WHAT IS NEUROFEEDBACK?
A Drug Free Alternative to better Well-Being
.
Powerful
CONVERSATIONS
The world as we know it has changed and it changed rapidly, leaving many of us reeling and not sure how to deal with the things that life is throwing at us right now… And for me the best way to deal with these things is to talk things through and process what's coming up in a safe space – the power lies on the conversation…
.
Perhaps you are having to come to terms with altered circumstances and are looking for some support in dealing with the hurt? 
Perhaps you have an idea for the future and you want to talk it through and have someone to hold you accountable to yourself?
Perhaps you need someone to facilitate a difficult conversation for you?
Perhaps you are looking for a safe space and someone to listen as you process what is going on?…
With training and experience in coaching and brain training over many years, we have a unique set of skills to support people in working through life's challenges and opportunities.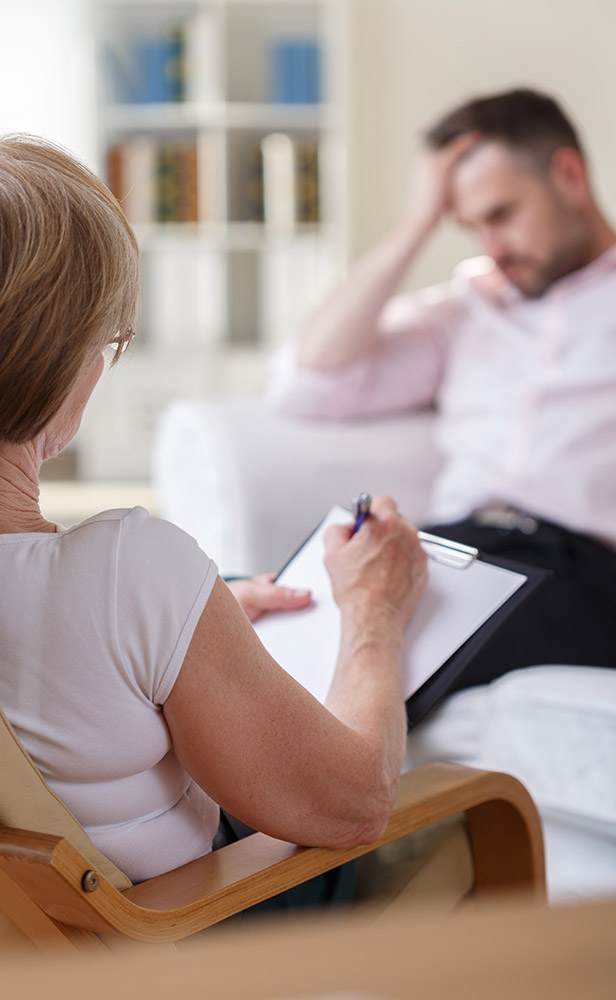 Powerful Conversations: 1-on-1
Now, more than ever, many of us are having to deal with immense changes in our lives. And often we are left reeling and not knowing how to deal with what is being thrown at us. And then for others, they may find that they are excited about creating something new – that this was the opportunity they were looking for to make some life changes…
Each of us experiences what's happening in our own way. And maybe you need to talk it through. We can offer:
A safe, held space to discuss what you are experiencing
A once-off session or a series of sessions – you determine what you need
A really good listening ear, without judgement
A different perspective
A calm, gentle experience
I have a wealth of experience in holding a safe space for people to process an issue. You may be looking for a one off session or you may want a more structured long-term approach – let's discuss what would work best for you…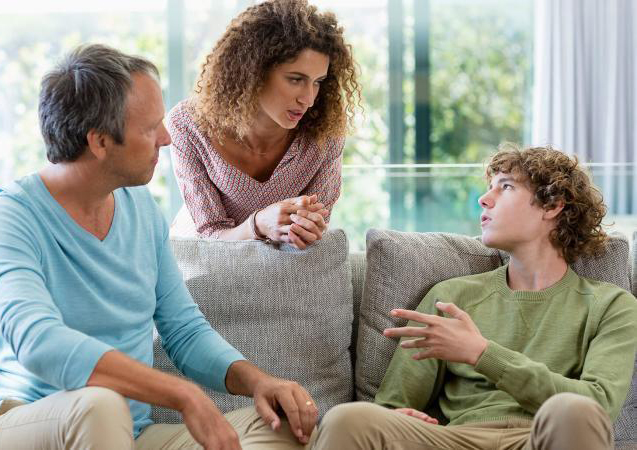 Facilitated Conversations
Do you need support in having a discussion where:
Everyone feels heard
Everyone feels respected
That the conversation stays on track
That you walk away with everyone feeling like you have a win-win resolution
Perhaps you need someone impartial to facilitate this conversation for you?  We have training and experience in facilitating conversations, between 2 people and for larger groups.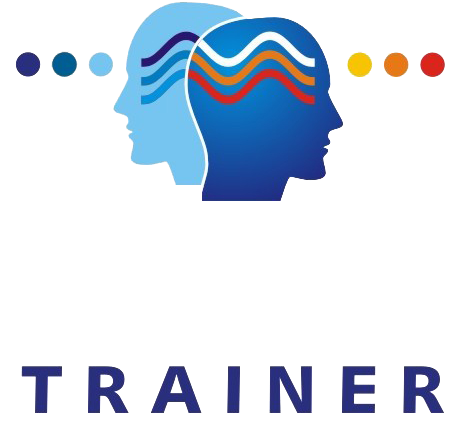 Unit C4A, Westlake Square, 1 Westlake Drive, Westlake, South Africa